Hakgala Botanical Gardens – Nuwara eliya

Firstly, Hakgala Botanical Gardens is the second biggest nature cultivate in Sri Lanka. So, this garden is adjacent to Hakgala Strict Nature Reserve. Its located In sitha Eliya (16 km from Nuwara Eliya). Situated intermediate Zone of Sri Lanka.
This garden is smaller and less exotic than the gardens at Peradeniya but, an elevation of 1707 metres the species of flora is quite different.
Hakgala Gardens established for the cultivation of the medicinal crop Cinchona. In these gardens has a cold climate. About 1790 m above sea level. Temperature goes between 16°C to 26°C amid the course of a year. Hence, from December to May is flower season of this area. Most plants are in bloom at the time. So, the sheer rick of hakgala also linked to the Rama-Ravana legend rises 1500 feet straight. Finally, it's from the gardens adds much character to the surrounding.
Finally, the legendary Indian folktale 'Ramayana' states that Sita, the wife of Rama, was abducted and imprisoned in this area by the Demon King Ravana who ruled Sri Lanka. In addition, almost as if to prove the legend a reality, the surrounding area known as Sita Eliya with a Goddess Sita Temple on the site.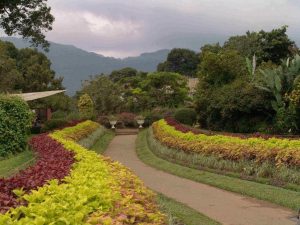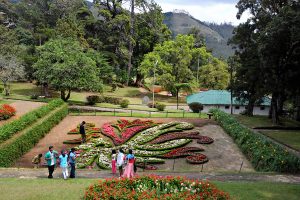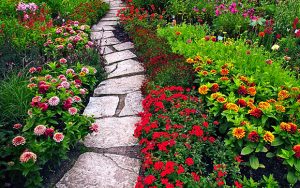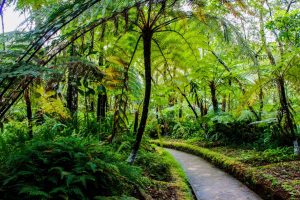 Please contact us at Sri Lankan riders for more information on the Hakgala Gardens and tours to visit them.
---
Below is the Hakgala Botanical Gardens Entrance fees per person (Adult)
[table id=2 /]
See other Botanical gardens – Sri Lanka