Peradeniya Botanical Gardens – Kandy 

Nearby Kandy, in the Sri Lanka Peradeniya Botanical garden, is easily one of the best of its kind of the world.
Hence, the many Beautiful avenues will lead one to sections which provide a burst of tropical color.
The great lawns highlight huge tropical trees. Then, while you will be surprised at the variety of bamboo that can be found in one place.
Actually, the best Know Attraction of the garden is the Orchid House, Which has more than 300 varieties of exquisite Orchids from the rare indigenous foxtail and Vesak Orchids to many natural and hybrid species which have made this one of the best knows of the world. The Spice garden gives you a first-hand introduction to the trees, Plants, and flowers.
While the Peradeniya Botanical Garden may receive more attention for its Orchid house is located.
Peradeniya Botanical garden famous for Flowers. Indeed, all around the world foreigners and local visitors mostly like to that. This is one of the oldest botanic gardens in the country.
Peradeniya Garden Visitors
gardening is rated as one of Sri Lanka favorite. Then, You can visit botanic gardens.
In Fact, this Royal Botanical garden Located about 5.5 km West of the Kandy city in the central part of Sri Lanka. Over 2.5 million visitors annually attract for this garden. Sri Lanka longest river its called Mahaweli river most attractive thing in this gardens Of course.
About 4000 likewise species of plants (including orchids, spices, medicinal plants, and bamboo/palm trees ) are Peradeniya garden including 147 acres of area. Because a minimum two hours visit this garden.
Opening time – 7.30 AM
Closing time – 5.00 PM
Directions – It is on the Colombo – Kandy road (A5 road) Near the General Hospital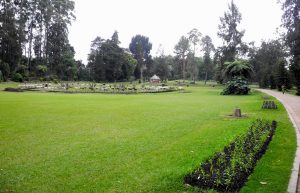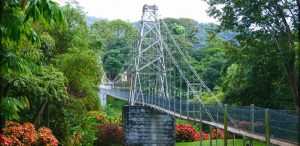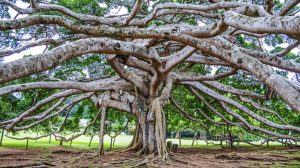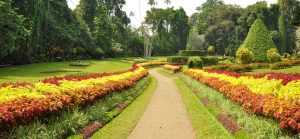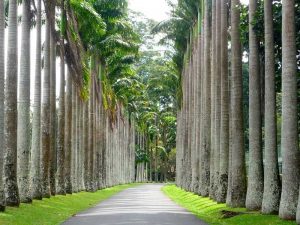 ---
Below is the Peradeniya Royal Botanical Gardens Entrance fees per person (Adult)
[table id=2 /]
See other gardens – Sri Lanka