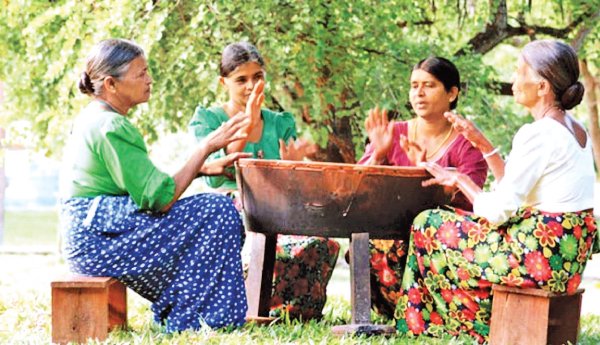 Sri Lankan New Year
Sinhala Hindu New Year
Sinhalese new year, generally known as  ALUTH AVURUDDA in Sri Lanka. its a Sri Lankans holiday that celebrates the traditional new year of the Sinhalese people in Sri Lanka. its a major anniversary celebrated by not only the Sinhalese people but by most Sri Lankans as well.
its a public holiday in Sri Lanka and usually celebrating on13th and 14th of April. traditionally begins at the sighting of the new moon.
according to Sinhala astrology, the new year begins when the sun moves from Meena rashiya to Mesha rashiya. it also marks the end of the harvest season of spring.
Sighting of new moon
bathing for the old year
Dawn of the new year
Punya kalaya
preparing meals
starting work, transaction & partaking of meal
Anointing the head with oil
Leaving for work