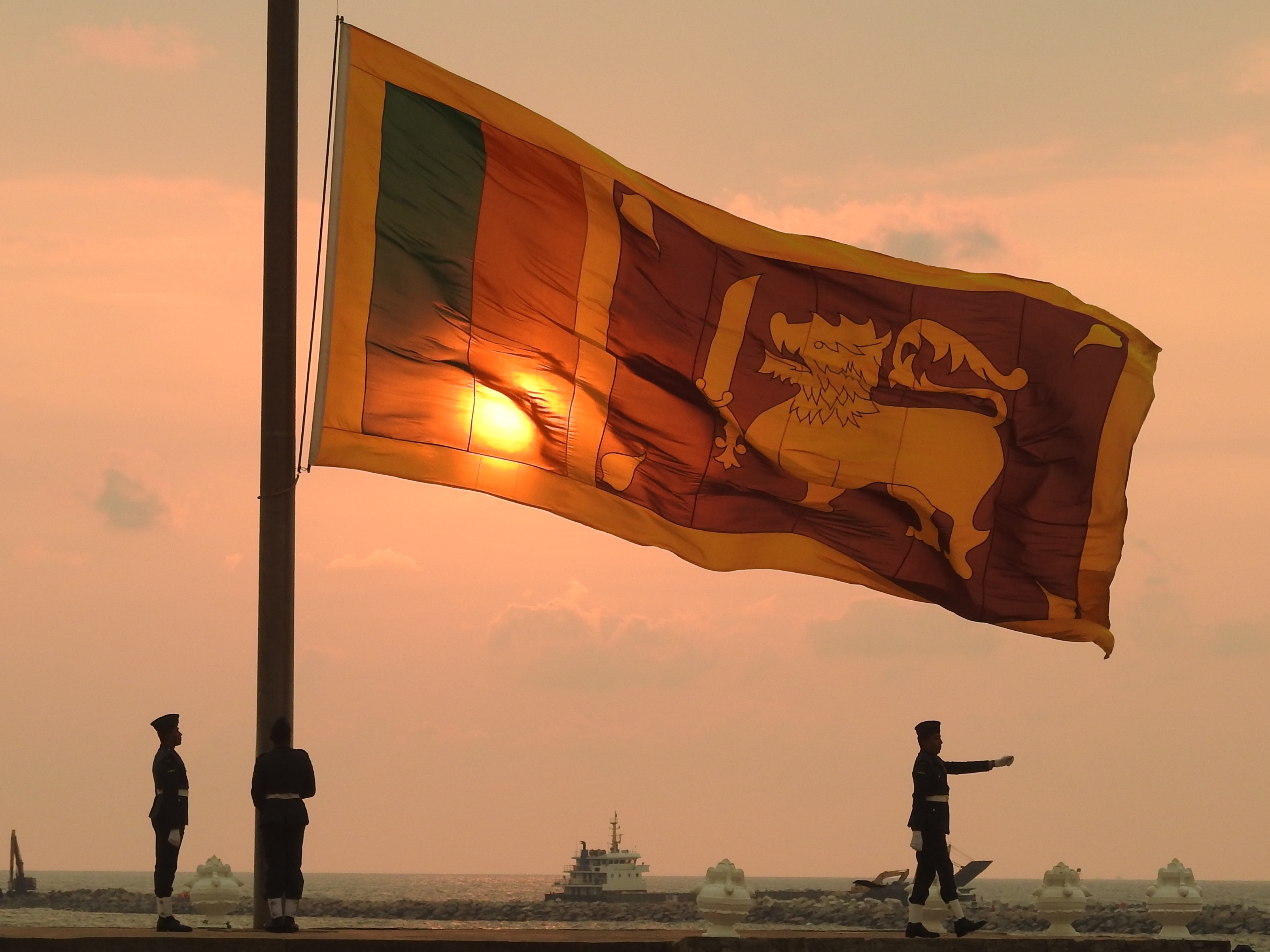 National Independence Day
National Day is a day specially designated to celebrate national status by a nation or non-sovereign nation.
The Independence Day of Sri Lanka can be celebrated in accordance with the law of Lipass / Joshua Louis and the internal political independence of the country which came under the British rule in 1948 and was done on 4th February.
It was celebrating all over the country with national flag hoisting and dancing. In addition, parades and various activities.
Often the main celebration is held on Colombo, where the President hoists the National Flag and holds the Independence Day speech.
Independence Day is an annual event that celebrates the anniversary of the attainment of national independence and is usually the abstraction of being part of another nation or state or group.
February 4, 1948
Sri Lanka was annexed on February 4, 1948, after the declaration of Sri Lanka as free land for a period of one hundred and thirty-three years.
Sri Lanka became an independent state with the implementation of the Dominion Constitution.
Sir Mox Mason Moore was sworn in as the first Governor of Sri Lanka before Sir John Howard, Chief Justice of Sri Lanka on February 4, 1948 at 7.30 am.
The swearing-in ceremony took place at the royal court in Colombo.
The government organized a series of festivals from February 4 to 14 to mark the occasion of Independence.
1883 prisoners were freed on the day of the Independence Day celebrations. Nine prisoners were freed on that day.
These 4,5 days closed the slaughterhouses.
February 4,10,11,12 designated a public holiday.
Lion flags were flowning at ships and government buildings. In Addition religious places, and houses on the Warayas and special train services were in place for the people who visited the Independence Day celebrations in Colombo.
The Duke of Gloucester was the chief guest at the Independence Day celebrations that day.
He was a younger brother of King George VI. He was also the President of the National Association of Children's Associations of British Countries.
From 1945 to 1947, he held the position of Governor of Australia and held the position of Earl of Alter.
With the intervention of the Duke of Gloucester, in 1934, the throne, crown, and artifacts of the King Rajasinghe, which had been taken to Britain after the British surrender, were handed over to Sri Lanka in 1934.