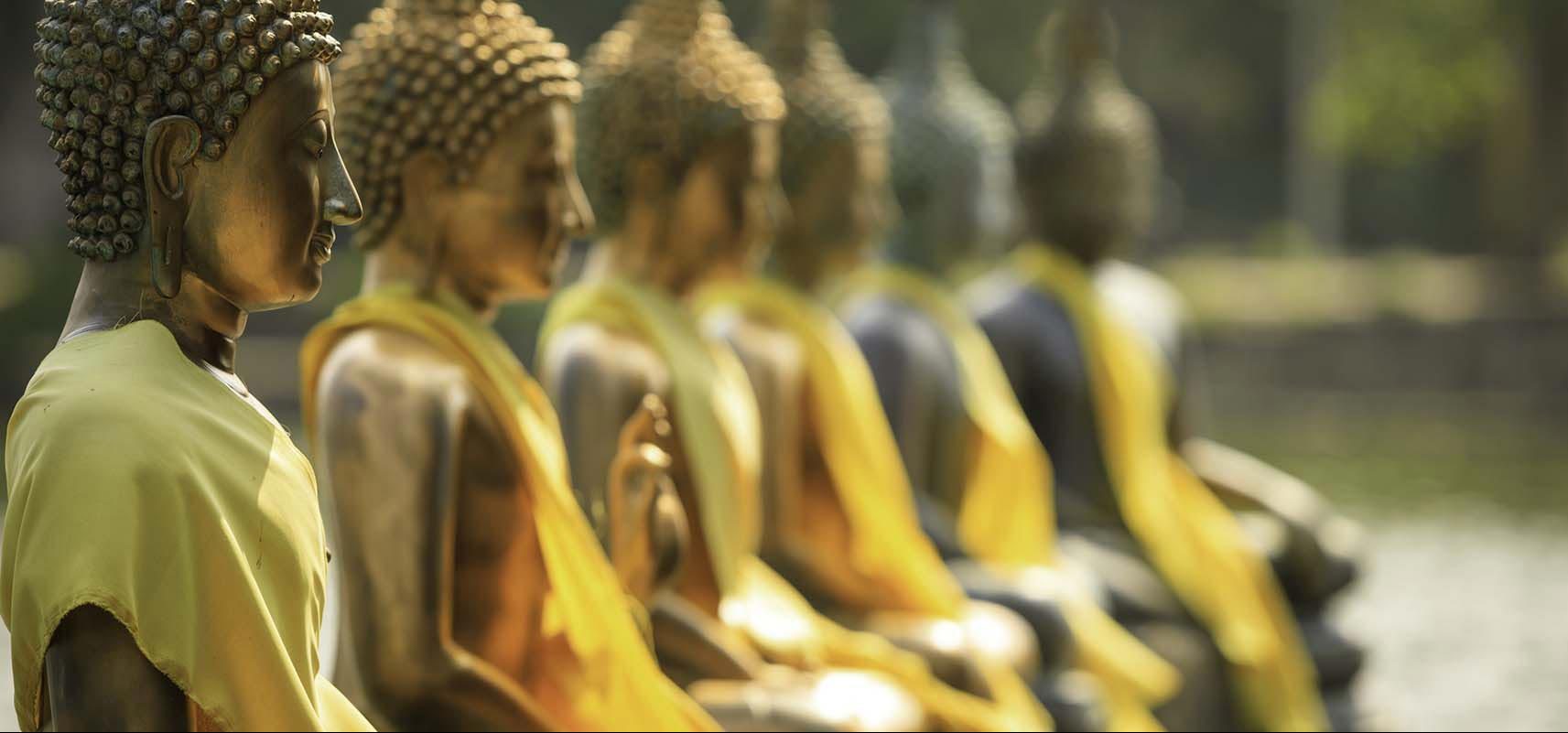 Binara Full Moon Poya Day
Binara full moon poya day The start of the Meheni Sasuna is a very special one. It also very important poya day for the Sri Lanka. According to the history of the Buddha Sasana, the great Buddha sage Gothamiya opened the Nibbana of the Buddha Sasana to the chief women by explaining the reasons for Ananda Thero.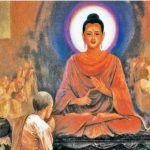 The Supreme Buddha Thera stated that the Buddha was requiring to accept the Dhamma of the Dhamma if necessary. Therefore, Binara Poya Day is a significant event for Sri Lankans. Buddhist devotees in temples around the country perform rituals and principles for the Binara full moon poya.